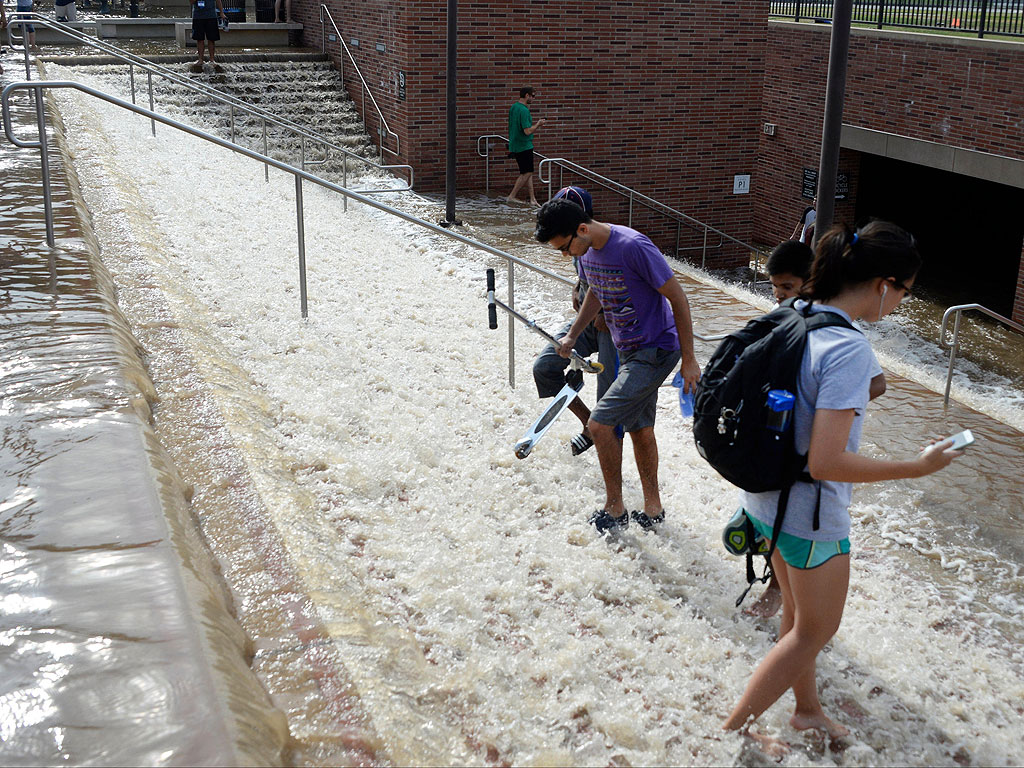 UCLA students wade through the flooded campus
Gene Blevins/ZUMA Wire/Alamy Live News
updated 07/30/2014 at 06:35 AM EDT
•originally published 07/30/2014 06:35AM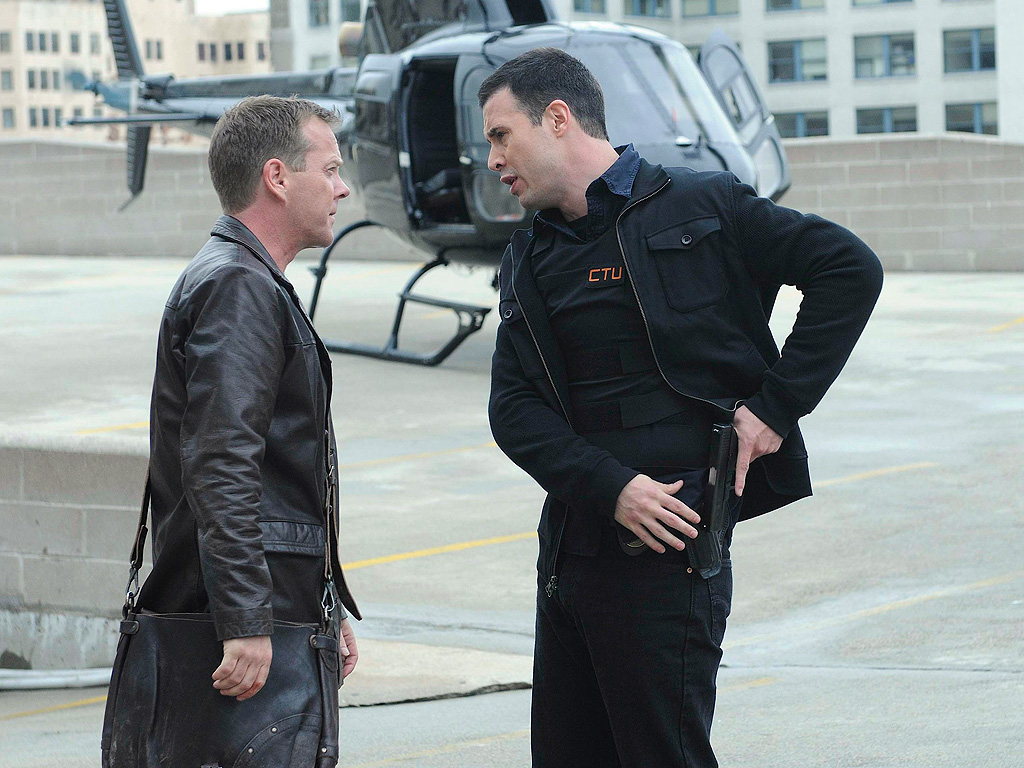 Kiefer Sutherland and Freddie Prinze Jr.
Richard Foreman/FOX/Everett
updated 07/28/2014 at 12:10 PM EDT
•originally published 07/28/2014 12:10PM
At the 2014 Comic-Con, Warner Bros. released the first look at director George Miller's reboot "Mad Max: Fury Road."
Warner Bros.
Check out the intense trailer, with stars Charlize Theron and Tom Hardy as post-apocalyptic survivors!
John Mayer is dapper in a blazer while exiting celeb hotspot Craig's restaurant on Friday (July 25) in West Hollywood, Calif.
The 36-year-old singer was seen grabbing dinner at the celeb hotspot at the same time Bob Saget was there!
PHOTOS: Check out the latest pics of John Mayer
"Let's talk about Rude by Magic! for a sec. Love the tape hiss. Love the guitar arrangements. LOVE the perspective of the lyric. Yes yes," John tweeted the next day about the hit song.
Comic-Con 2014 is underway! It has been an exciting weekend for fans of "Game of Thrones," "Walking Dead" and more. Scroll down for all the big announcements, new trailers, interviews and pics!
Check out our Comic-Con 2014 gallery!
Getty Images
SATURDAY
Continue reading →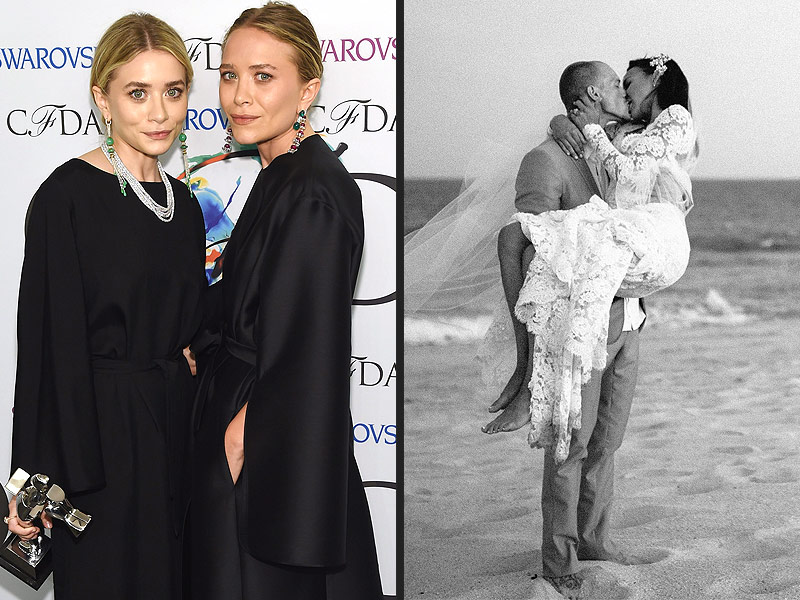 From left: Mary-Kate and Ashley Olsen, and Ryan Dorsey and Naya Rivera
Larry Busacca/Getty; Dino Gomez
updated 07/25/2014 at 10:00 AM EDT
•originally published 07/26/2014 11:40AM
updated 07/25/2014 at 07:50 PM EDT
•originally published 07/25/2014 07:50PM
It's the royals, but not as we know them.
As part of the Royal Childhood exhibition opening at Buckingham Palace on Saturday, Queen Elizabeth II has allowed family home video footage to be released for public viewing – most of the stills and videos have never been seen before.