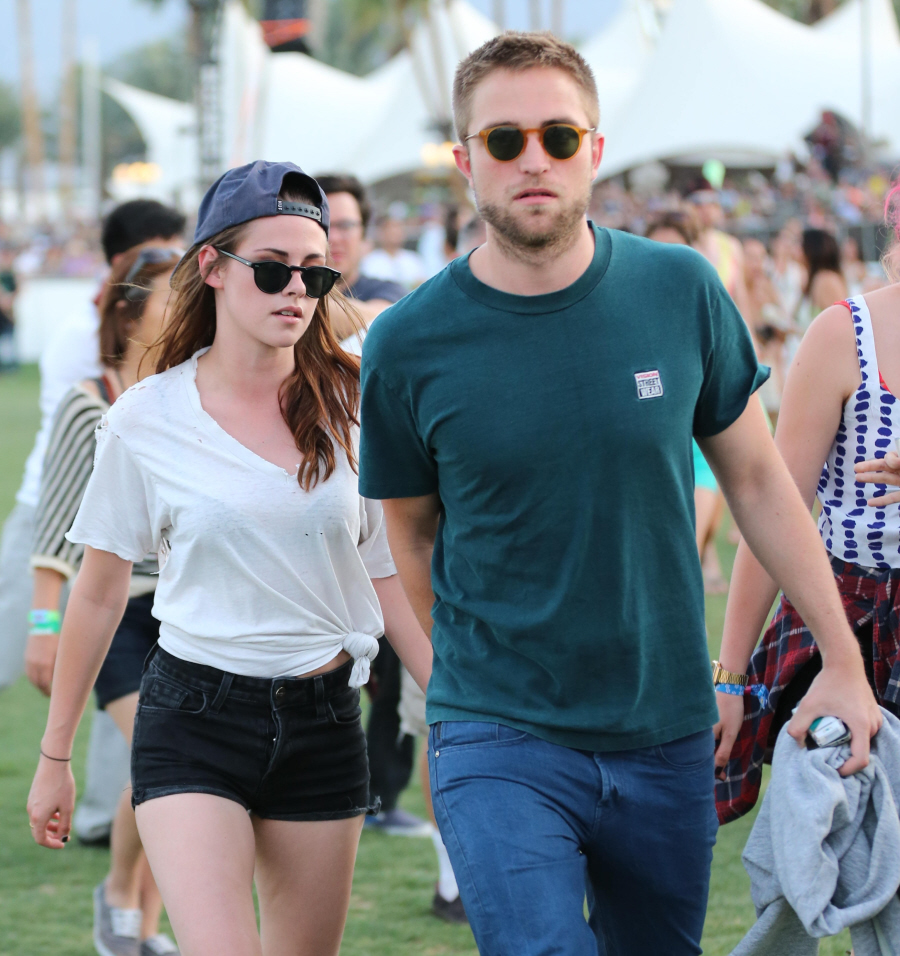 OMG! This is like Christmas and Thanksgiving and a birthday all rolled into one magnificent sparkly gossip gift. According to People Magazine's sources, Robert Pattinson and Kristen Stewart are done. For now. Maybe. Probably. Definitely. Considering it's People Mag, I'd say that it's for real. If you've been following the sparkly shenanigans for a while, you know that Rob and Kristen have seemed… off. For a few months at least, although you could argue that they've seemed weird since last summer, when she was flagrantly cheating on him with her married director Rupert Sanders. So how did this breakup go down?
Twilight fans may want to sit down for this one. As rumors of relationship trouble continue to swirl, a source tells PEOPLE that Robert Pattinson and Kristen Stewart have called it quits after more than three years of dating. Reps for the two could not be reached.

But the source says it would not be surprising if the on-and-off-again pair got back together again.
The 'American Idol' season twelve finale was viewed last night by 34 percent fewer fans than the previous record low in 2012. OUCH!
According to early reports from the Nielsen Company, 14.2 million viewers tuned in to watch Candice Glover win this season's competition.  The previous record-low finale television audience was last year, when 22 million watched Phillip Phillips beat Jessica Sanchez for the title.
A 34 percent drop is significant, but even more troubling for advertisers is the steep 42 percent decline among the coveted young adult demographic, who have jumped ship to support NBC's 'The Voice' in droves since it began airing during the 2010-11 season.
Randy Jackson, who was rocking a hideous pastel pink and blue jacket last night, has already declared his intention to quit.  This leaves Ryan Seacrest as the only remaining original member of the show  that was created by Simon Fuller in 2002.
May 17, 2013 2:48pm
Ahead of the recent HBO biopic "Behind the Candelabra" in which Michael Douglas portrays Liberace, recently released images of Liberace's Beverly Hills home show how the entertainer liked to live in, and out of, the spotlight with extravagance. (Associated Press photos.)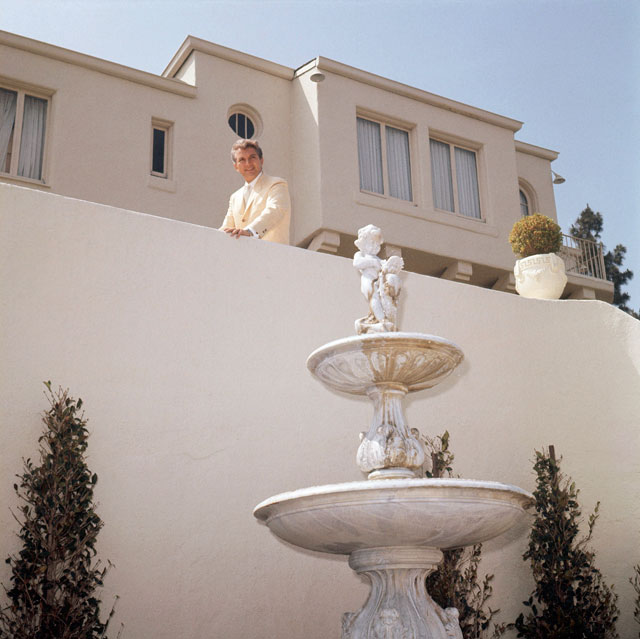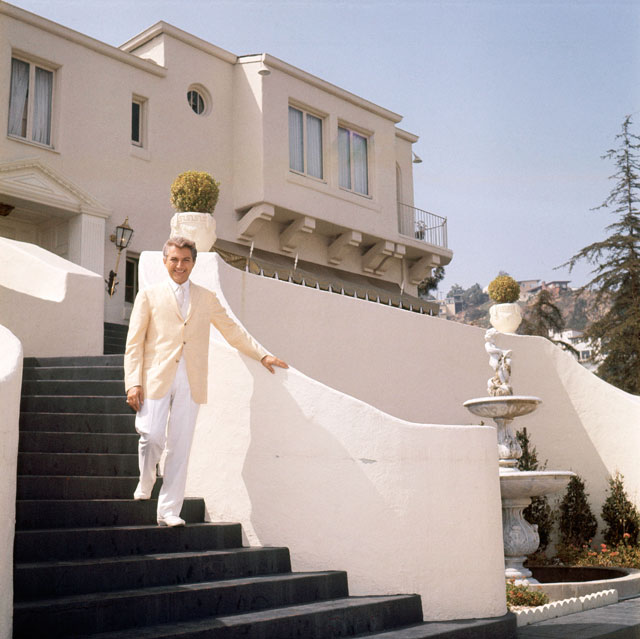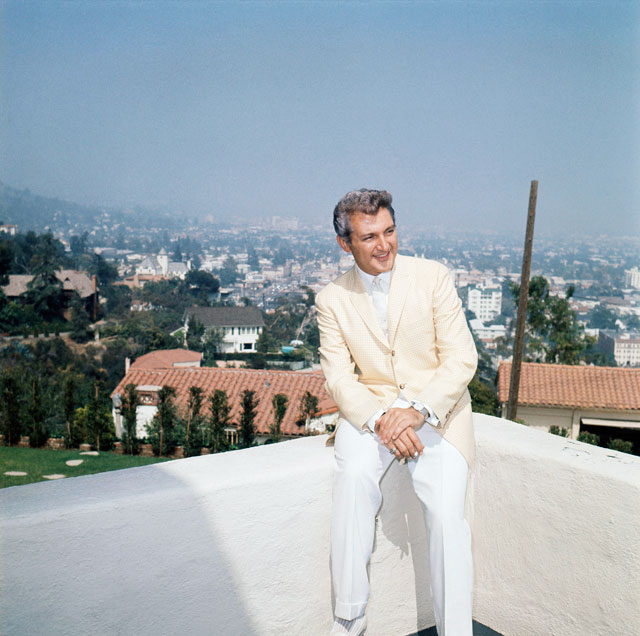 by
Tia Williams (@shakeyourbeauty)

Diplomas, vinyl gowns, the throwing-the-cap-in-the-air-moment…it's graduation season, folks, time to celebrate! Unfortch, some of our most famous celebrities never experienced this rite of passage. From Drizzy Drake to Cameron Diaz, check out these A-list dropouts (no judgment!).
[Photos: Getty Images, Cash Money Records, Seventeen]